New Product Release - Sungrow SBR096 Battery Cover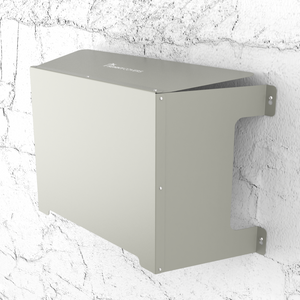 Due to popular demand we have released a new battery cover!
The Sungrow SBR096 9.6kW battery has been increasing in popularity. At the request of our customers we have adapted our previous battery cover designs to suit the Sungrow battery. It has the same high quality build and keyhole mounting design in line with our other battery covers.
This same cover will also suit other batteries of similar dimensions including the Huawei Luna 5kW battery.
Click here to check out the product page for detailed dimensions.